Product of the Month: GOD OF MIRACLES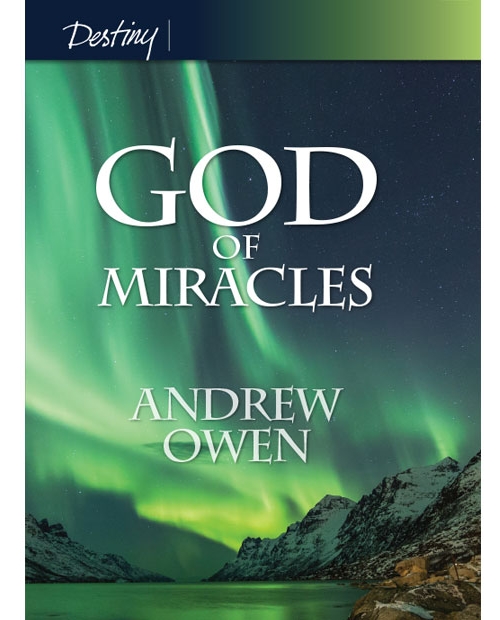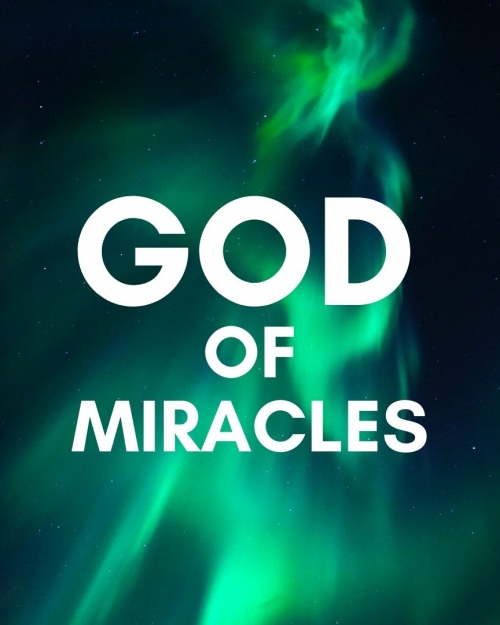 1 × God of Miracles - Part 1: Andrew Owen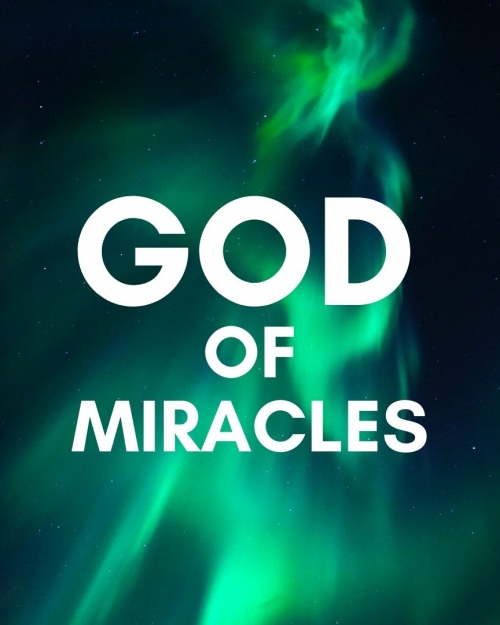 1 × God of Miracles - Part 2: Ivan Squillino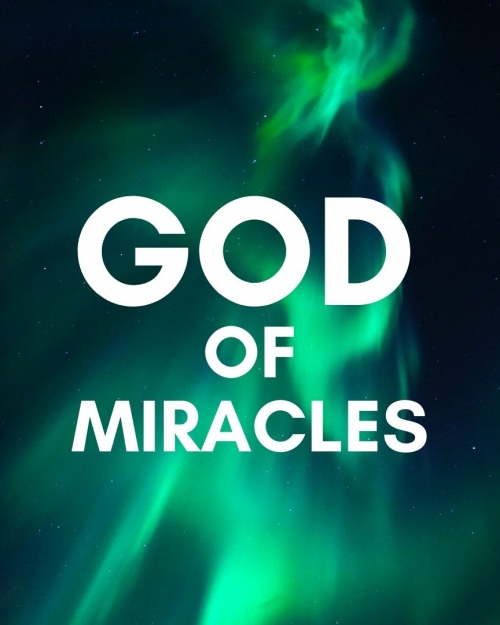 1 × God of Miracles - Part 3: Peter Pretorius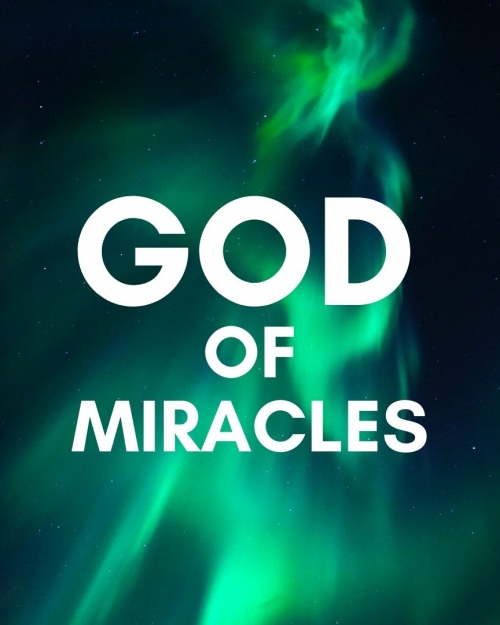 1 × God of Miracles - Part 4: Andrew Owen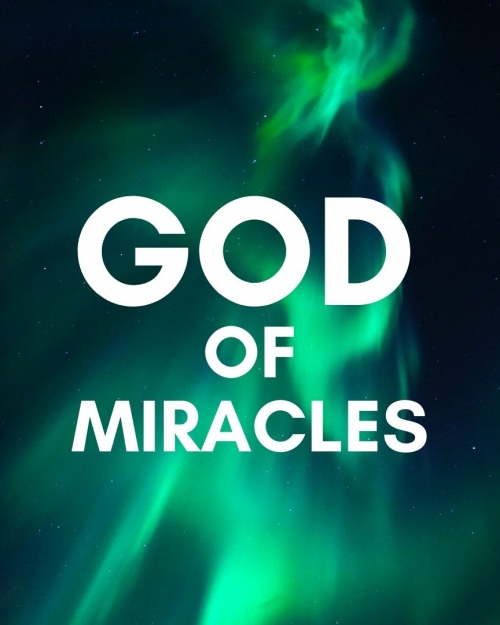 1 × God of Miracles - Part 5: 'The Prosperous Life'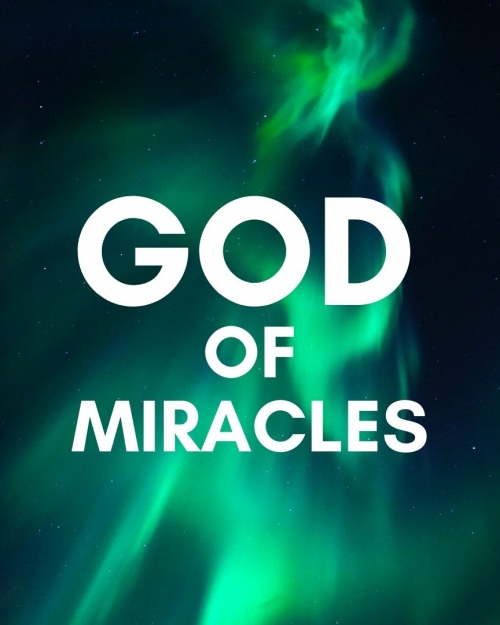 1 × God of Miracles - Part 6: 'Being Fully Persuaded'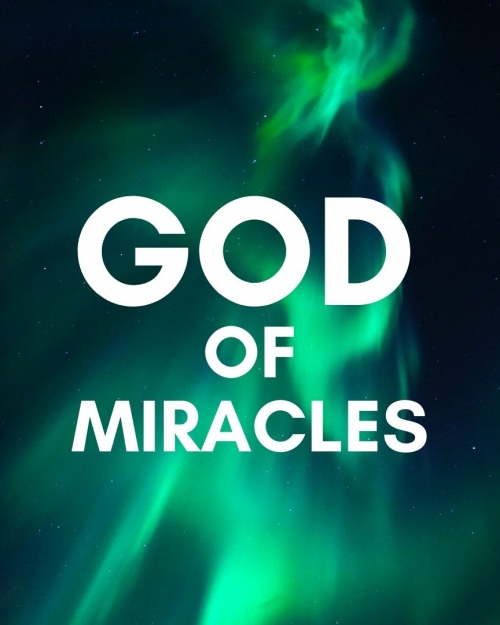 1 × God of Miracles - Part 7: Sue Owen
The DLR Book + Series of the Month for February 2020 is God of Miracles.
Book: God of Miracles by Pastor Andrew Owen – Miracles are to be found everywhere in the Bible! God has revealed himself to be a God of miracles. Int his wonderful, faith inspiring, practical book, Andrew takes you on a biblical journey that will bring you to a place of faith, hope and expectation.
Audio Series: God of Miracles is a 7 part series brought at Destiny Church Glasgow. In this series, Andrew unpacks the truth from within the book, plus some extras. He is joined by Pastor Sue Owen, Ivan Squillino and dear friend of the church Peter Pretorius, who each bring a part to the series.
Take advantage of this special offer in February 2020 and get both the book and the series for only £15.00!