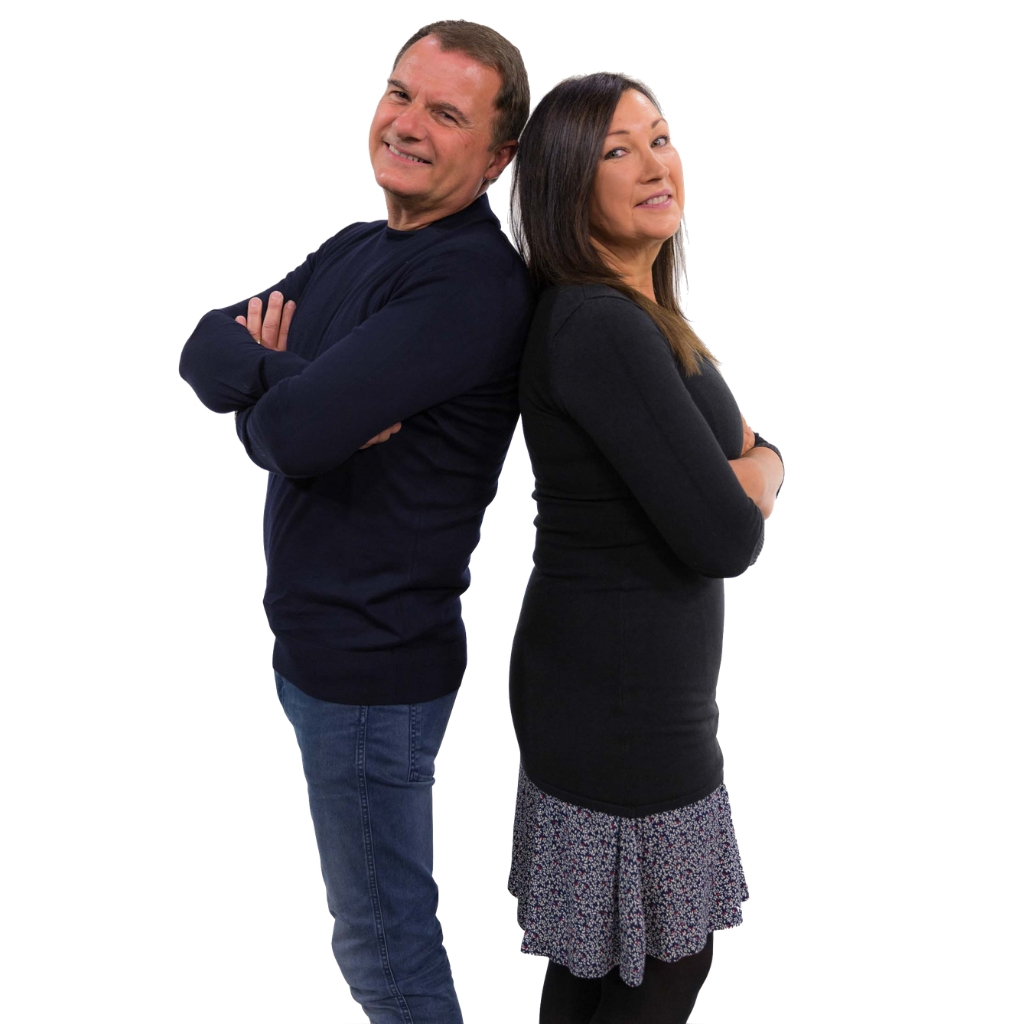 Destiny Ministries, founded by Pastors Andrew & Sue Owen, is a contemporary apostolic movement providing support and encouragement to churches and their leaders. They carry a great passion in their hearts to see effective and vibrant local churches emerge, who in turn will provide solutions for the challenges of their own communities.
As it says in Joshua 1:8 "This book of the law shall not depart from your mouth, but you shall meditate on it day and night, so that you may be careful to do according to all that is written in it; for then you will make your way prosperous, and then you will have success." (NASB)
Destiny Leadership Resources (DLR)'s mission is to
GET THE WORD OUT…
Seeking to accelerate Christian maturity in individuals and churches across the world, through the word of God.
The goal is to help them grow in their faith, understand God's grace, and grow in boldness to share their faith with others and step up to grow in leadership of self and others.
Check us out on Facebook, Instagram & Twitter, and don't hesitate to get in touch!