Dating – Destiny College Course Audio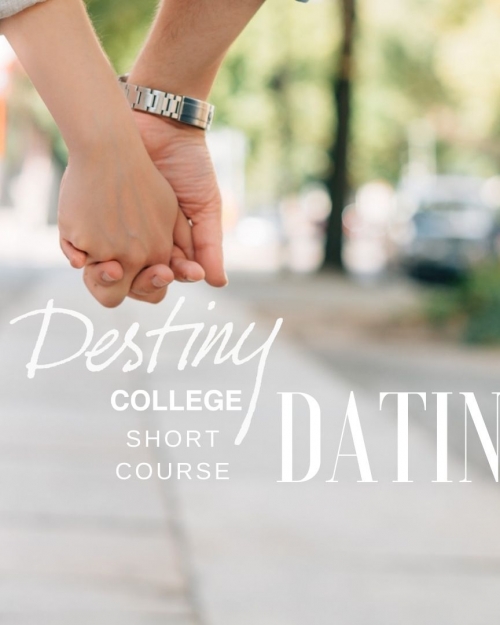 1 × Dating - Part 1: Session 1 - Andrew Owen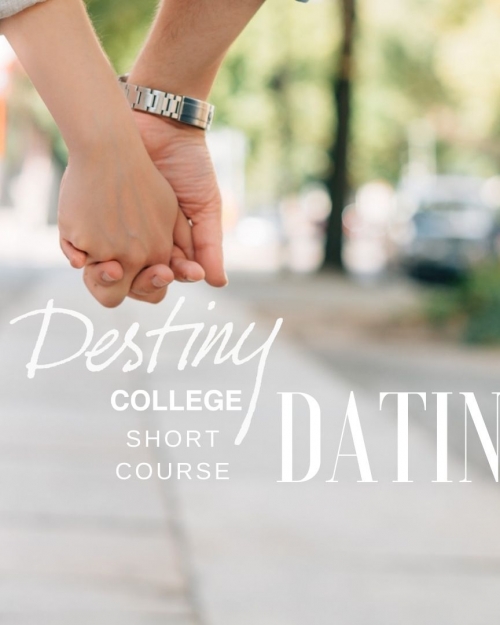 1 × Dating - Part 1: Session 2 - Craig Denham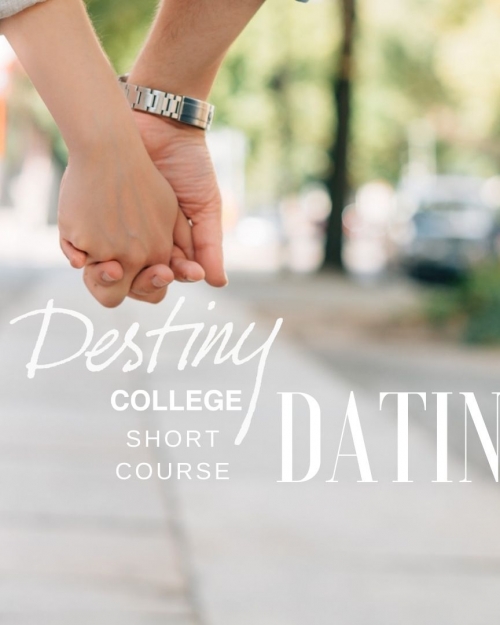 1 × Dating - Part 2: Session 1 - Grace Brady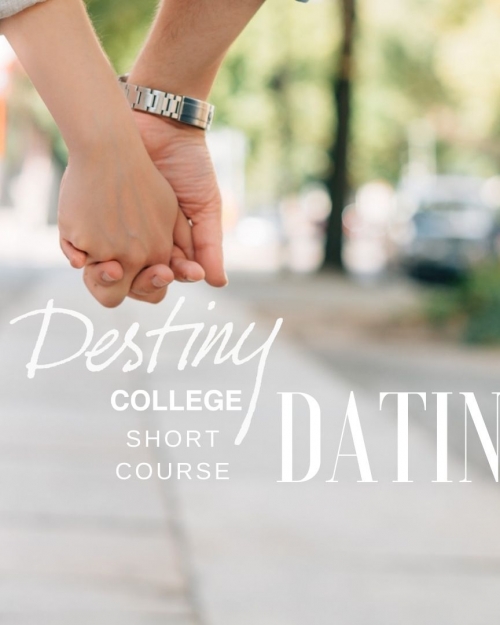 1 × Dating - Part 2: Session 2 - Andy Brady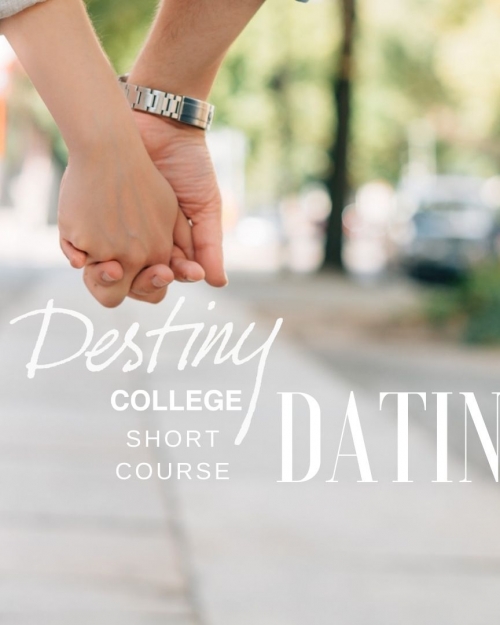 1 × Dating - Part 3: Session 1 - Bayile Adeoti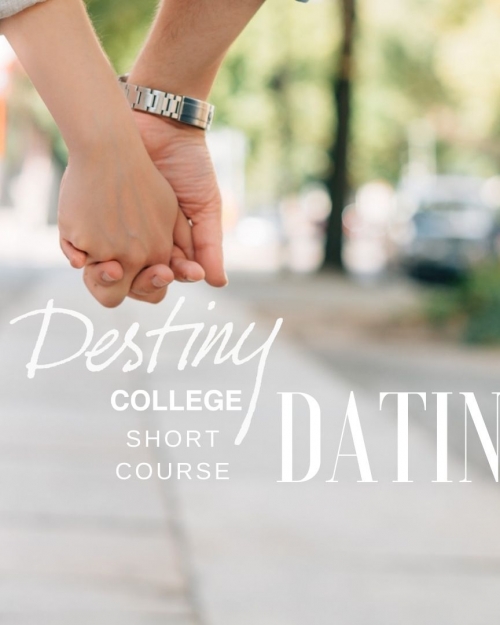 1 × Dating - Part 3: Session 2 - Sam Adeoti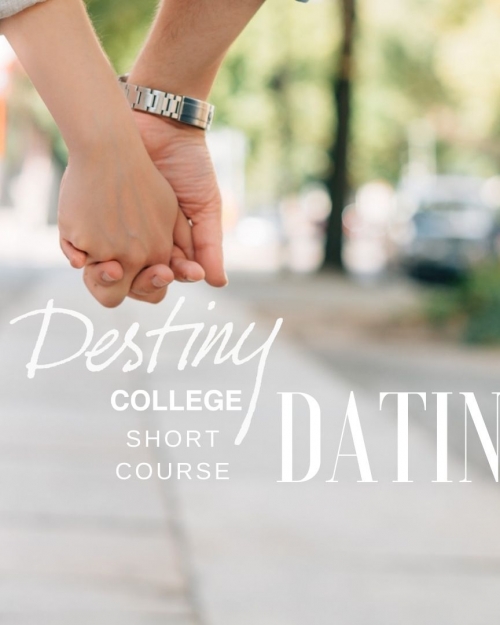 1 × Dating - Part 4: Session 1 - Craig Denham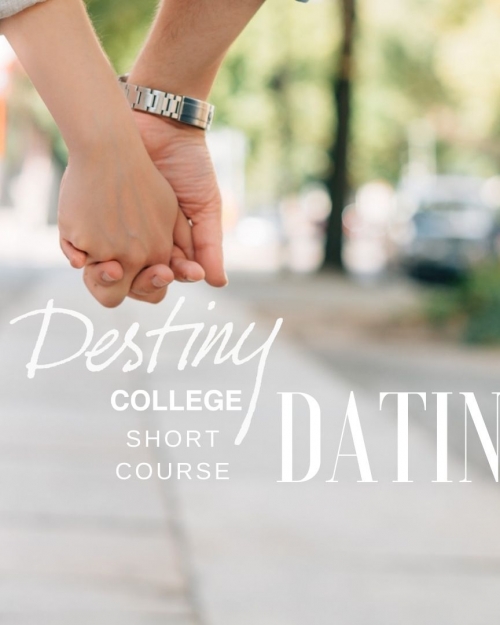 1 × Dating - Part 4: Session 2 - Craig Denham
In popular culture, it's nearly always intimacy first… but in a Biblical culture, it's commitment first – Andrew Owen
In today's culture, dating can be a very complicated maze of feelings, thoughts and questions…
"Are we right for each other?" / "Where is the line?" / "What does God want me to do?"
The Word of God doesn't talk directly on the subject of Dating, but does have a wealth of wisdom in the principles that shape godly relationships that help us to thrive, and also give God glory.
Destiny College bring you this 4-session short course (available in 8 parts) where 6 members of the Destiny Church Pastoral team unpack what the Word says about this potentially emotive subject.
These teaching sessions are courtesy of Destiny Church Glasgow Lead Pastor Craig Denham, Pastors Andy & Grace Brady, Pastors Sam & Bayile Adeoti and Destiny College Principal Andrew Owen.