Dating – Destiny College Course Audio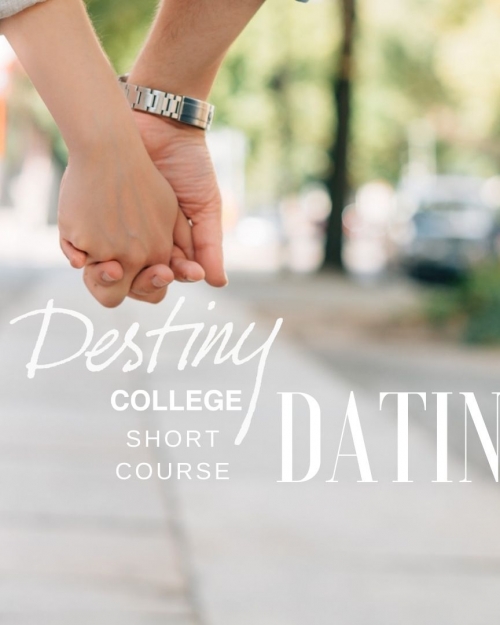 1 × Dating - Part 1: Session 1 - Andrew Owen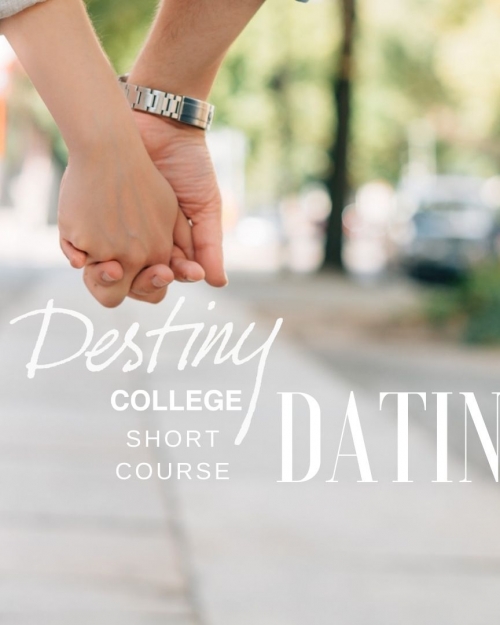 1 × Dating - Part 1: Session 2 - Craig Denham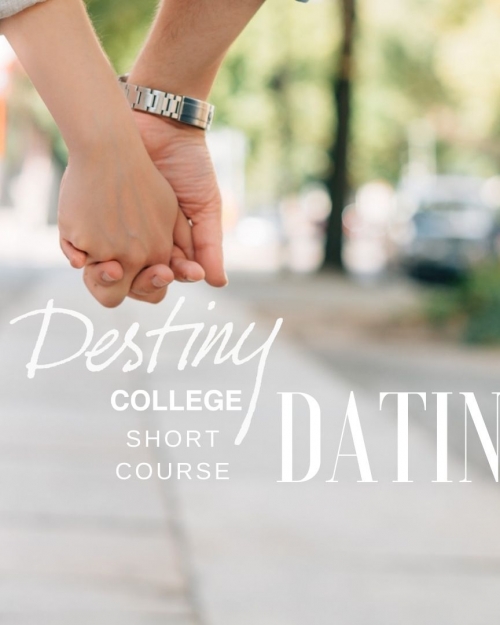 1 × Dating - Part 2: Session 1 - Pete Anderson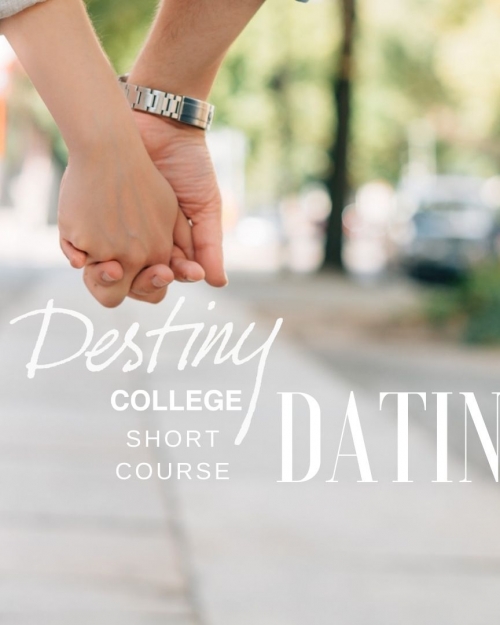 1 × Dating - Part 2: Session 2 - Pete Anderson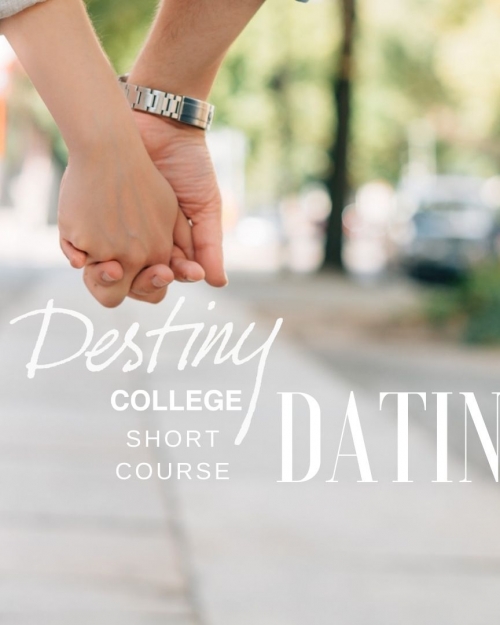 1 × Dating - Part 3: Session 1 - Grace Brady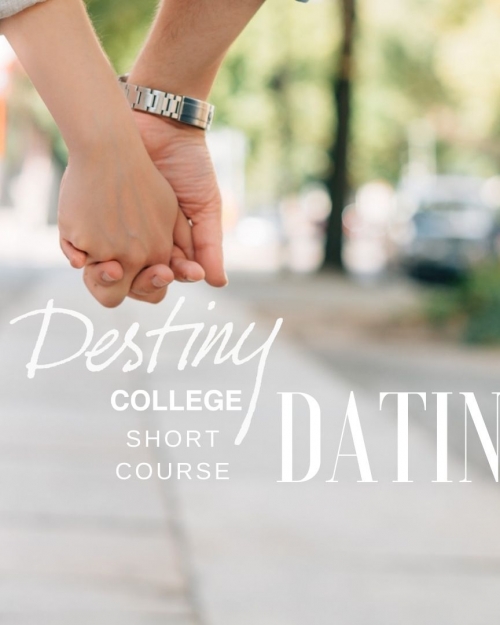 1 × Dating - Part 3: Session 2 - Andy Brady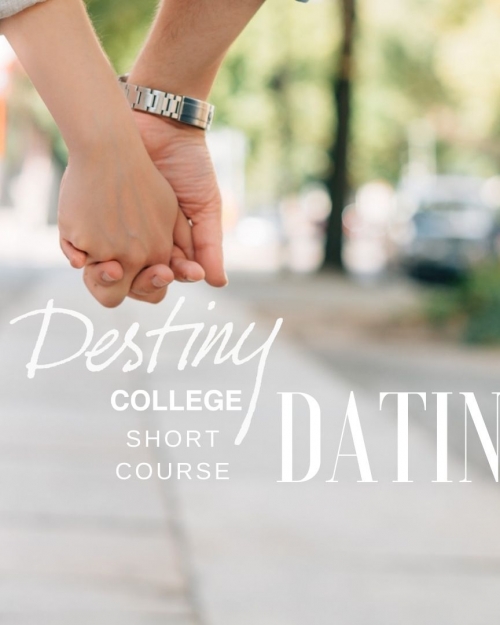 1 × Dating - Part 4: Session 1 - Bayile Adeoti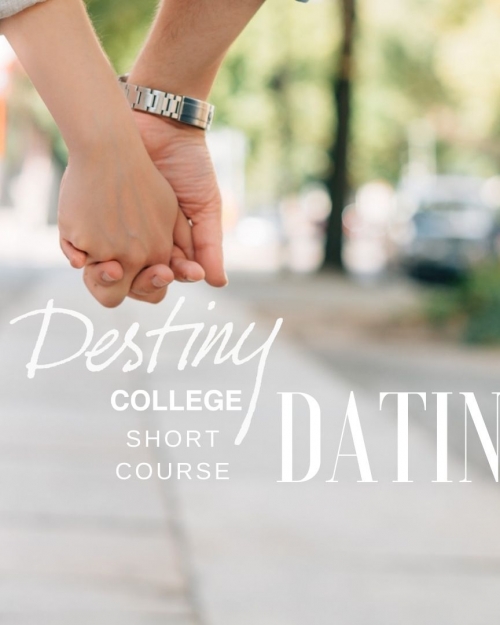 1 × Dating - Part 4: Session 2 - Sam Adeoti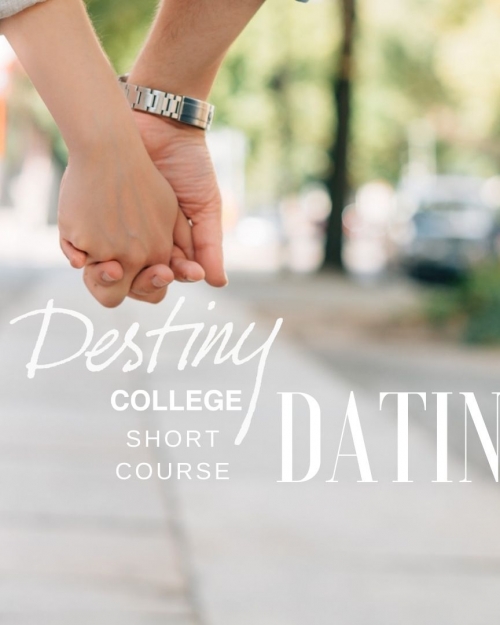 1 × Dating - Part 5: Session 1 - Craig Denham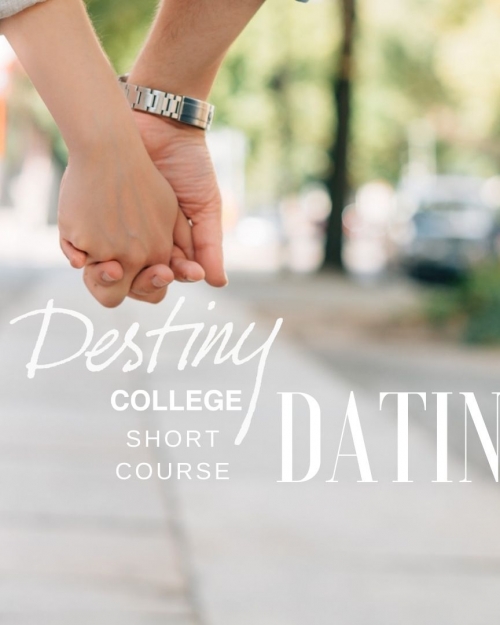 1 × Dating - Part 5: Session 2 - Craig Denham
In popular culture, it's nearly always intimacy first… but in a Biblical culture, it's commitment first – Andrew Owen
In today's culture, dating can be a very complicated maze of feelings, thoughts and questions…
"Are we right for each other?" / "Where is the line?" / "What does God want me to do?"
The Word of God doesn't talk directly on the subject of Dating, but does have a wealth of wisdom in the principles that shape godly relationships that help us to thrive, and also give God glory.
Destiny College bring you this 5-session short course (available in 10 parts) where 7 members of the Destiny Church Pastoral team unpack what the Word says about this potentially emotive subject.
These teaching sessions are courtesy of Lead Pastor Craig Denham, Pastors Andy & Grace Brady, Sam & Bayile Adeoti and Senior Pastor Andrew Owen of Destiny Church Glasgow and Senior Pastor Peter Anderson of Destiny Church Edinburgh.