Surge 2020 – The Discipleship Bundle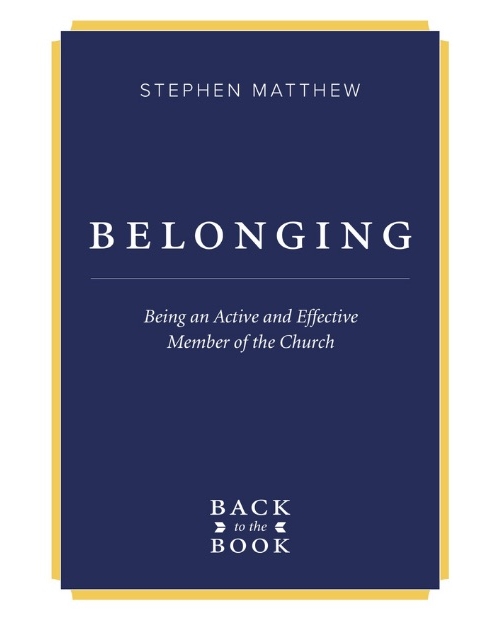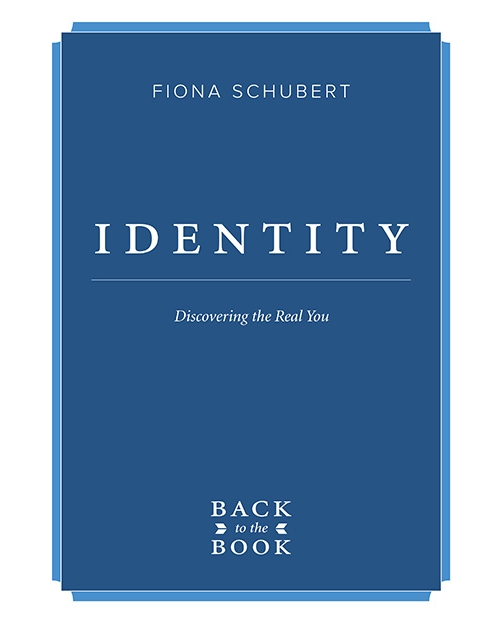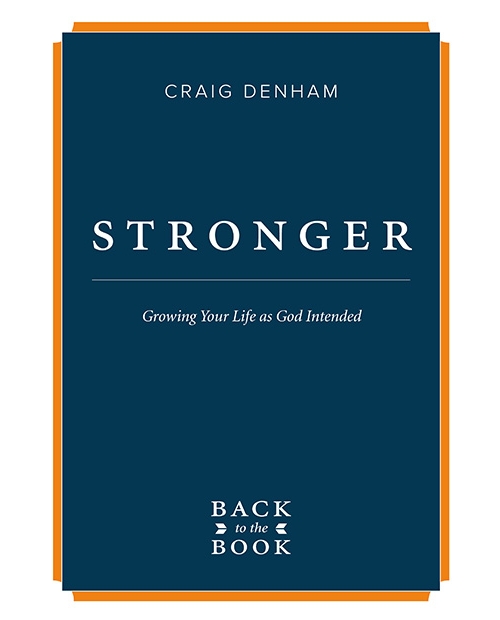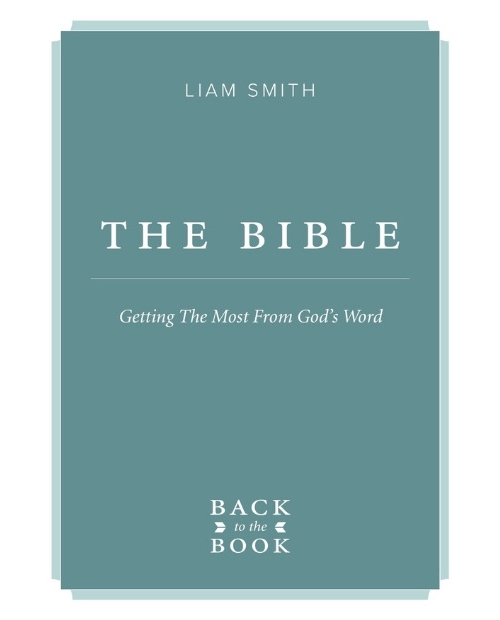 One of the last verses in Matthew's gospel says "Go therefore and make disciples of all nations…" a command Jesus gave to us all before ascending into Heaven. Discipleship was one of Jesus top priorities during His earthly ministry.
Grab a Bible and The Discipleship Bundle will help to unpack and walk you through what God's Word says about what we all need to know to mature in our relationship with God, grow in wisdom and understanding, and step into lead others to do the same.
This bundle contains:
Volume 1 of Senior Pastor Andrew Owen's 'Life Changing Studies'
and 4 books from our 'Back to the Book' series, that tackles more specific aspects of our Christian walk;
The Bible – Liam Smith
Identity – Fiona Schubert
Belonging – Stephen Matthew
Stronger – Craig Denham
All 5 books can be yours for the month of July for only £40!