Which Lion is in the Wardrobe? – Audio Series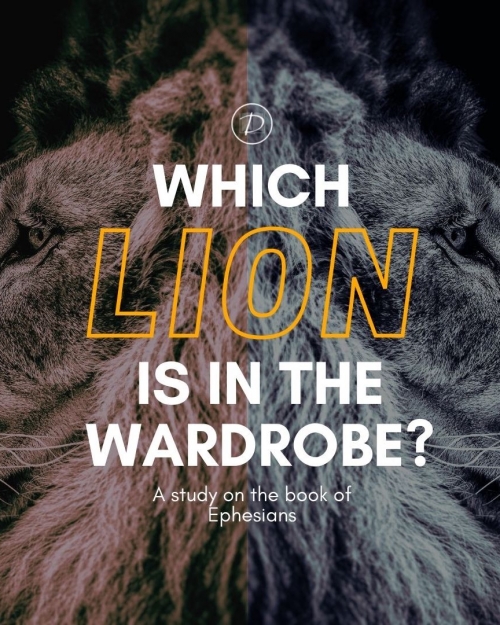 1 × Willingness or Wilfulness?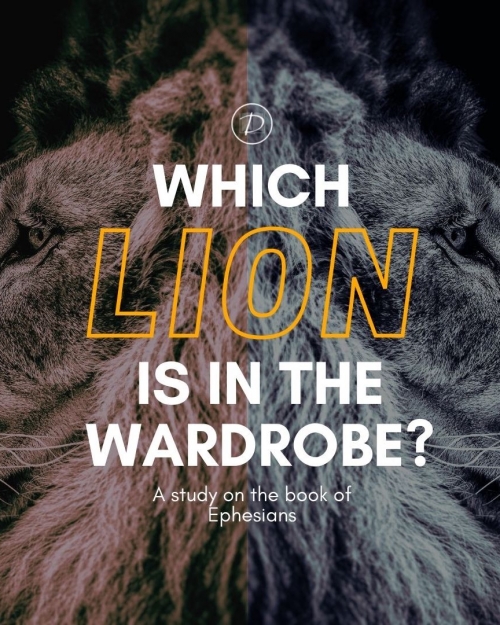 1 × Frustration or Fruition?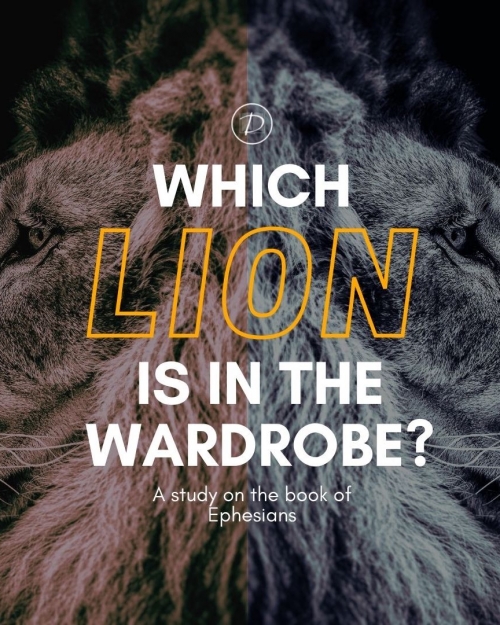 1 × Pulling Together or Falling Apart?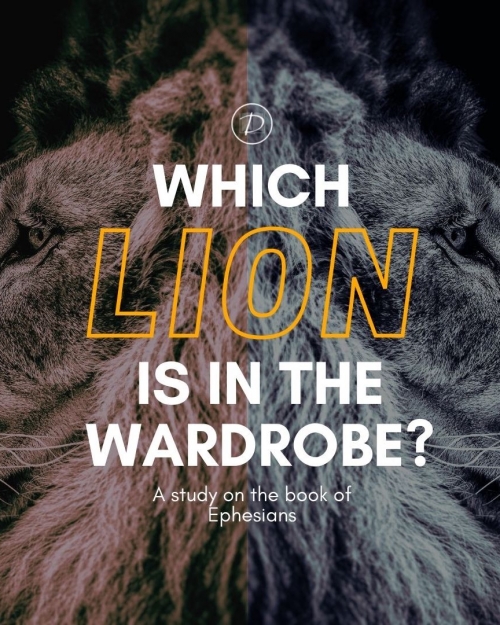 1 × The Way I Was or The Way I Am?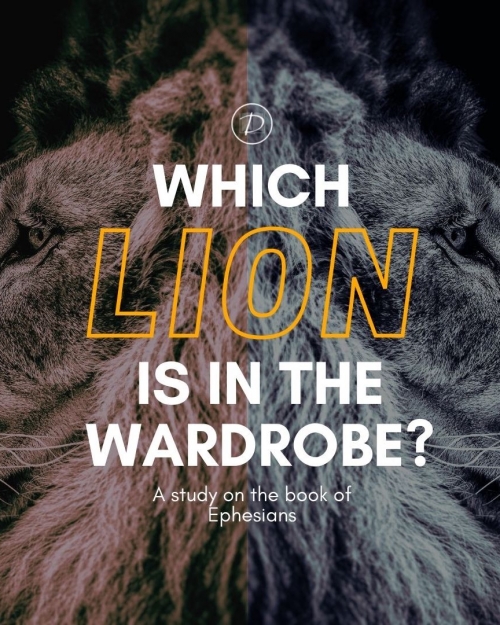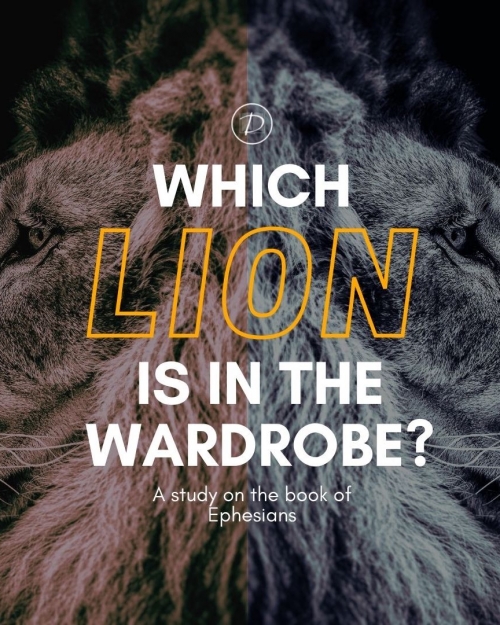 1 × Parenting: Pain or Pleasure?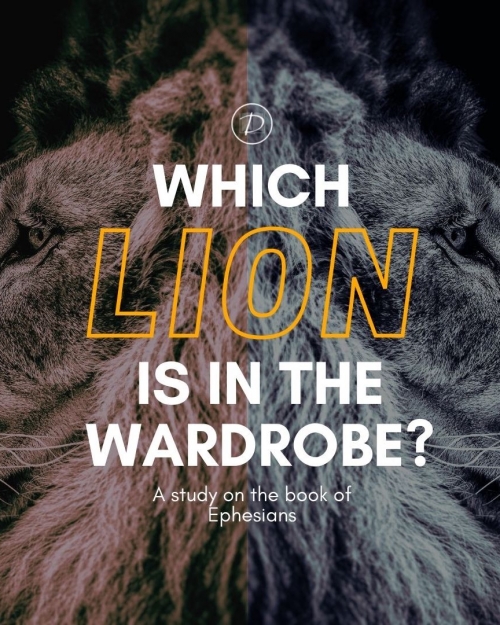 1 × Raised Up or Pulled Down?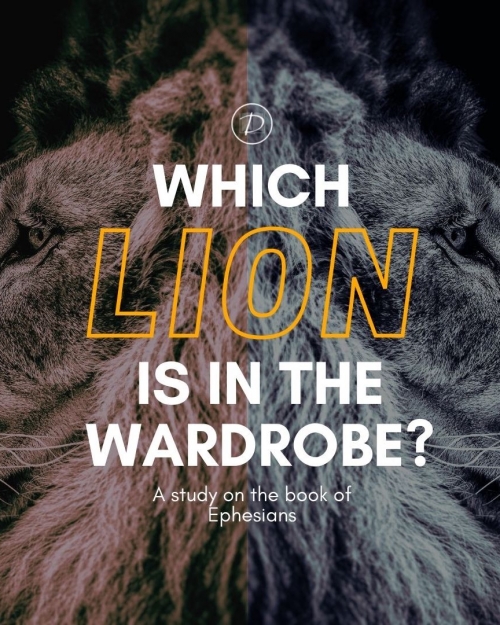 1 × Playground or Battlefield?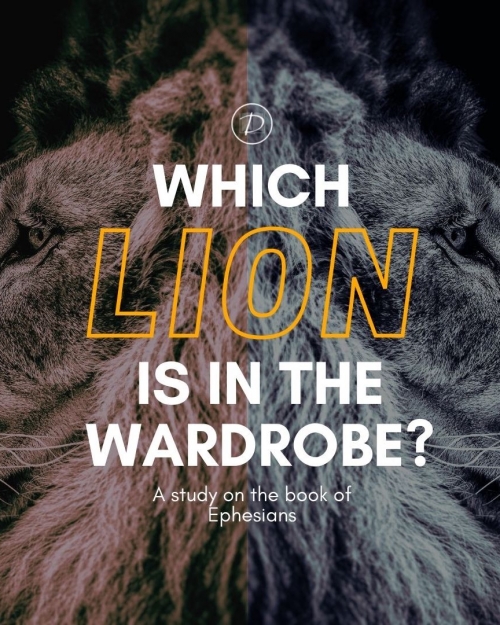 1 × Will you Quit or Complete?
An intriguing study into the book of Ephesians. Through it, we will ask a question in each part "This or That?"
In June 2021, Destiny Church began a series titled "Taking Ground" which is taking a look at the book of Joshua & the book of Ephesians simultaneously – the "Which Lion is in the Wardrobe" series, that was originally shared in 2004/2005, will make an excellent resource alongside it.
For only £5, this digital download can be yours to aid your own Bible study time, or to bless someone in your family or friends.