View basket
"Leadership – Audio Package" has been added to your basket.
Diamonds: Guest Collection – Audio Package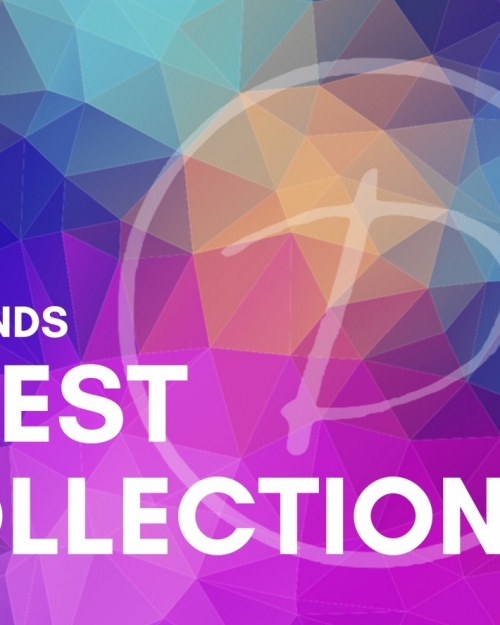 1 × Deborah Ong - Acquiring Wealth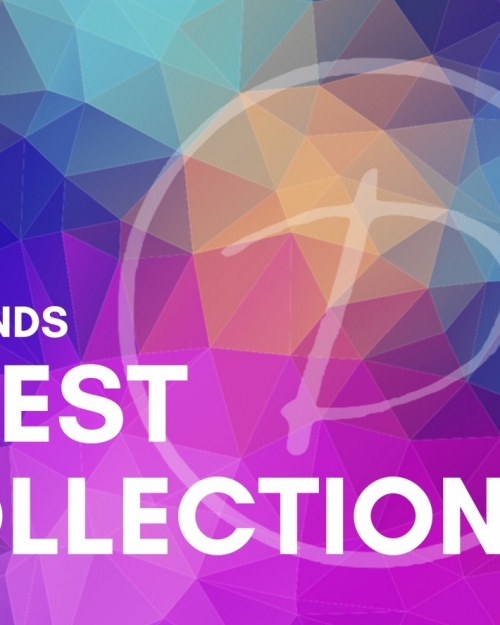 1 × Ann Pretorius - Using Your Gifting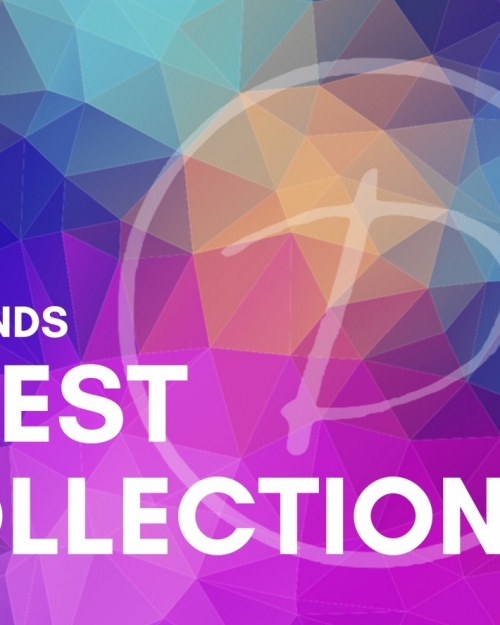 1 × Dorothée Rajiah - God Backs Us Up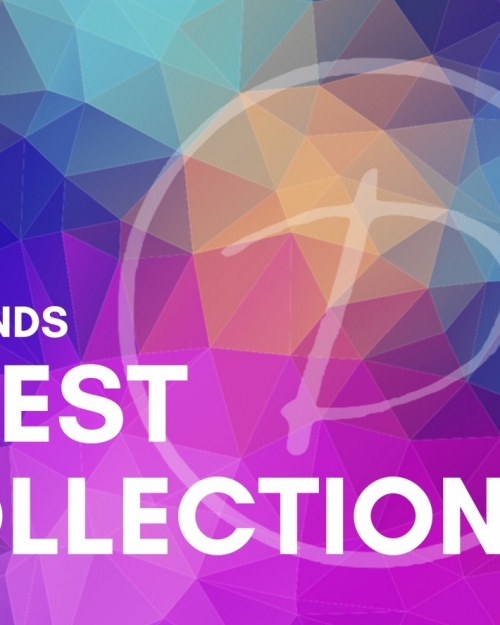 1 × Carol Alexander - Missio Dei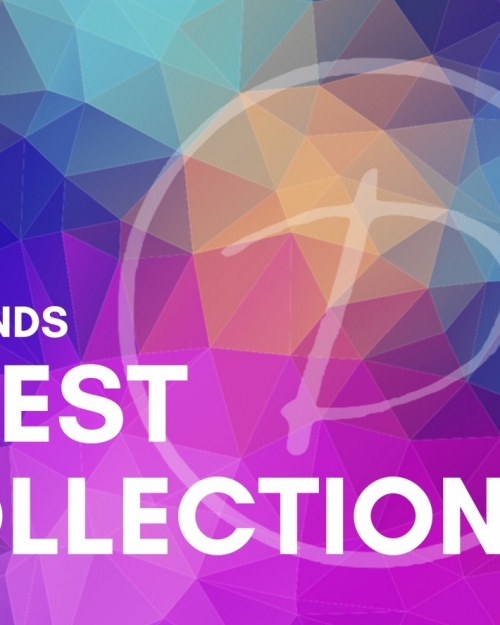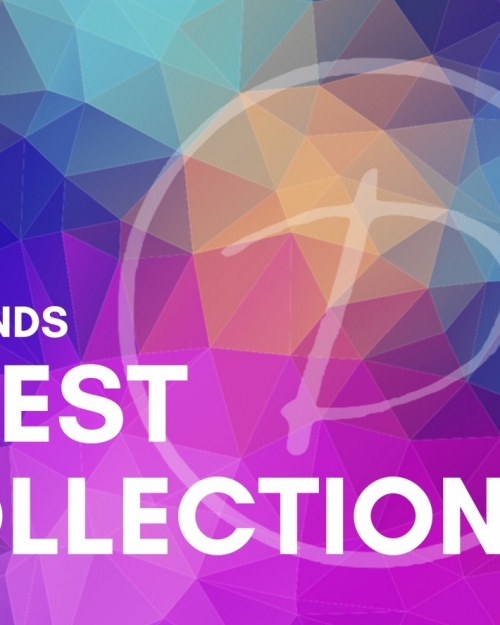 1 × Caroline Leaf - Finding Your Gifting
A collection of messages from some of our guest keynote speakers at Diamonds Conferences through the years. These ladies travelled far to bring us timely Words from God to equip us and strengthen us to make us all Battle Winners!
Deborah Ong – "Acquiring Wealth"
Ann Pretorius – "Using Your Gifting"
Dorothée Rajiah – "God Backs Us Up!"
Carol Alexander – "Missio Dei"
Nancy Goudie – "Image"
Dr Caroline Leaf – "Finding Your Gift"