The Andrew Owen Collection
in stock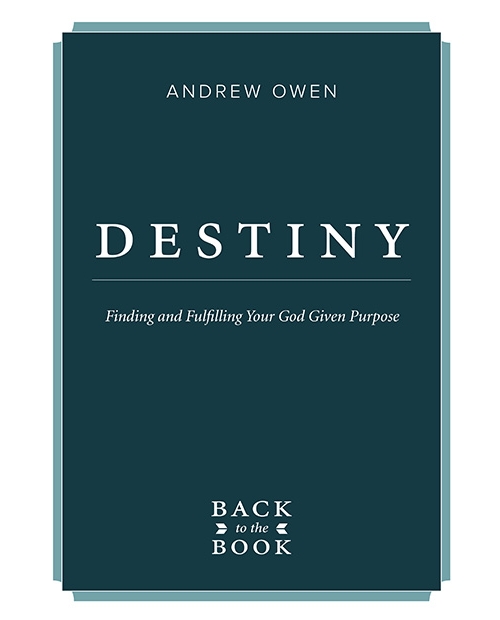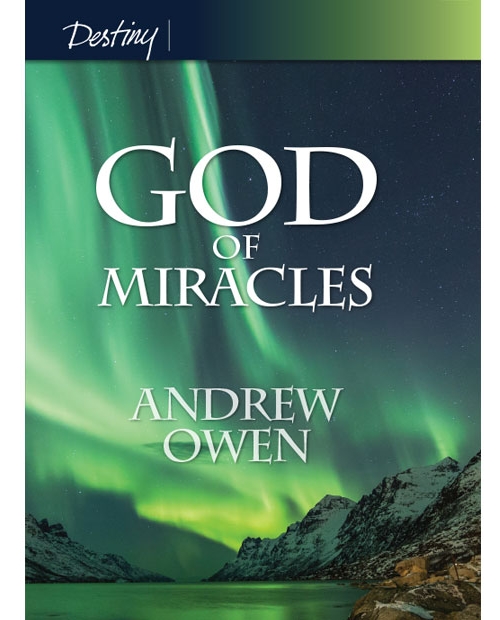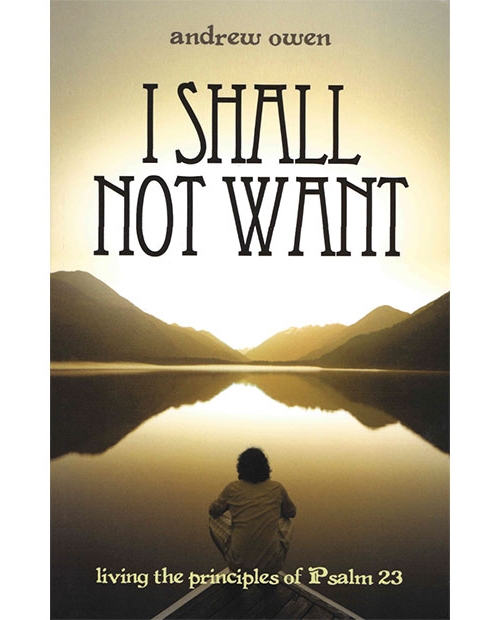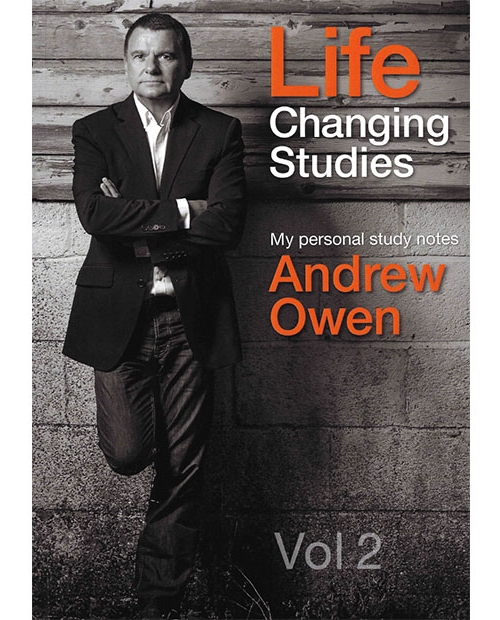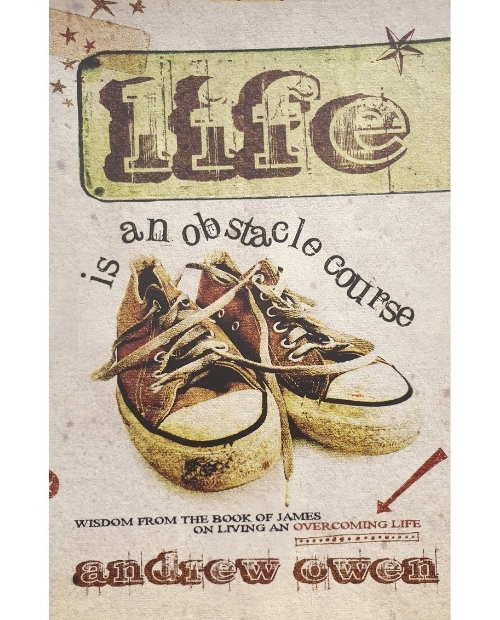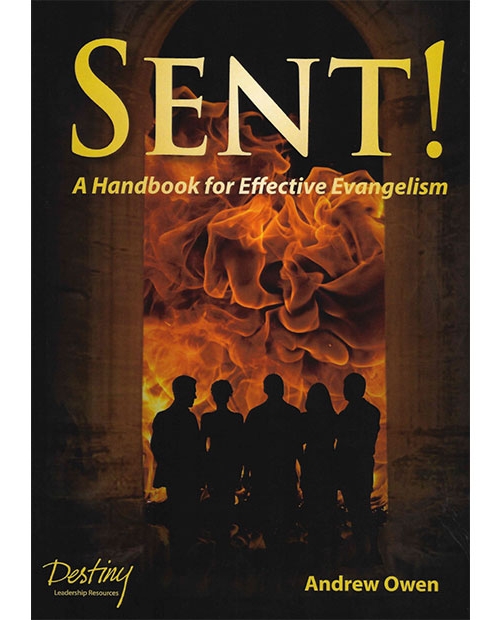 in stock
DLR are delighted to bring you 3 special offers for the month of July for the Surge Conference.
One of the last verses in Matthew's gospel says "Go therefore and make disciples of all nations…" a command Jesus gave to us all before ascending into Heaven. Discipleship was one of Jesus top priorities during His earthly ministry.
An assortment of life changing teachings from Andrew Owen. These books will encourage you into finding your purpose, how to navigate trials in life, how to effectively share the hope that's within you, and much more!
This bundle contains:
Destiny
God of Miracles
I Shall Not want
Life Changing Studies Vol.1
Life Changing Studies Vol.2
Life is an Obstacle Course
Sent!
UK Delivery Only