The 'Foundations' Bundle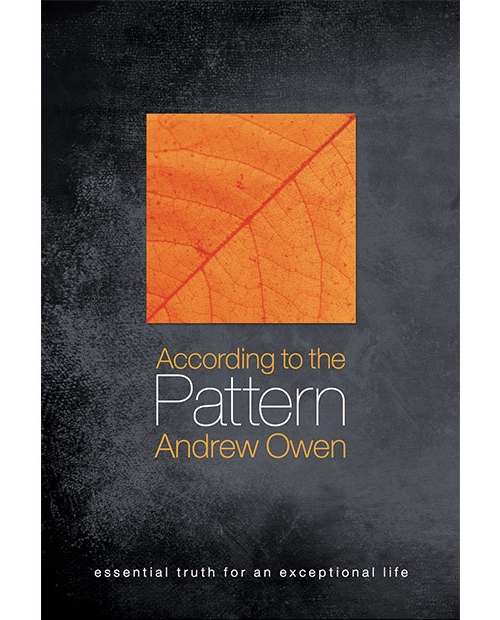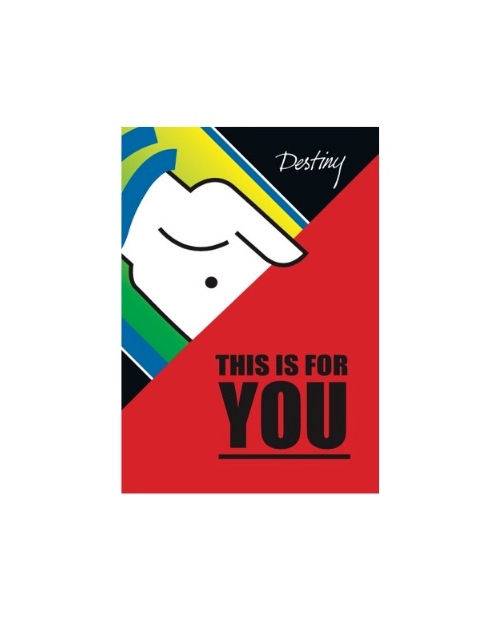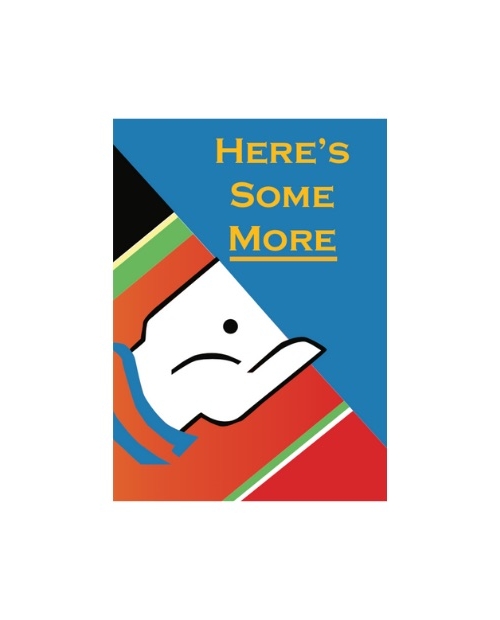 Foundations are what we build our life upon, and as leaders, we build our lives firmly on the Word of God.
Pastor Andrew Owen has written these 3 books to set out what are the essentials of what we believe, both individually and corporately, as per the Word of God.
According to the Pattern: Essential Truth for an Exceptional Life – This books can be used for anyone, but is particularly useful for leaders as they help other develop.
This is For You: Many people are asking "why am I here?", "what's the point?", and more. This booklet seeks to provide the answers.
Here's Some More: answers some of the many questions that new Christians ask and provides clear biblical steps and encouragement for living out this new adventure.
Alongside your Bible, this bundle is a must for those looking at pioneering and church-leading, especially within Destiny Ministries.