View basket
"The Andrew Owen Collection" has been added to your basket.
The Sue Owen Collection
in stock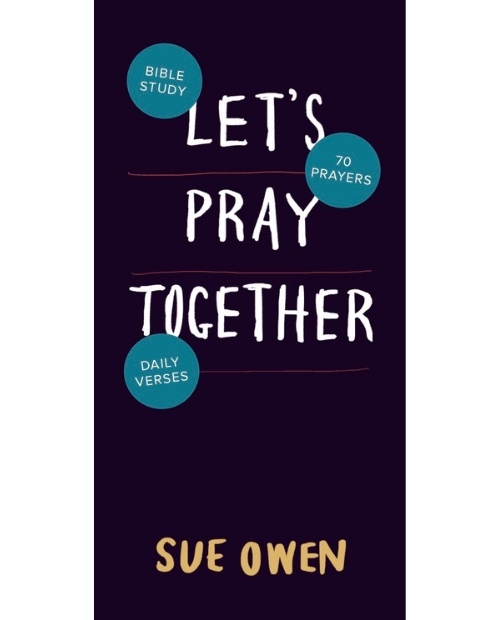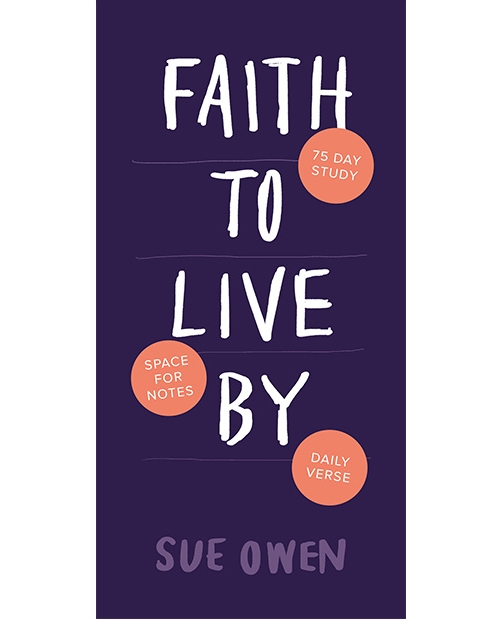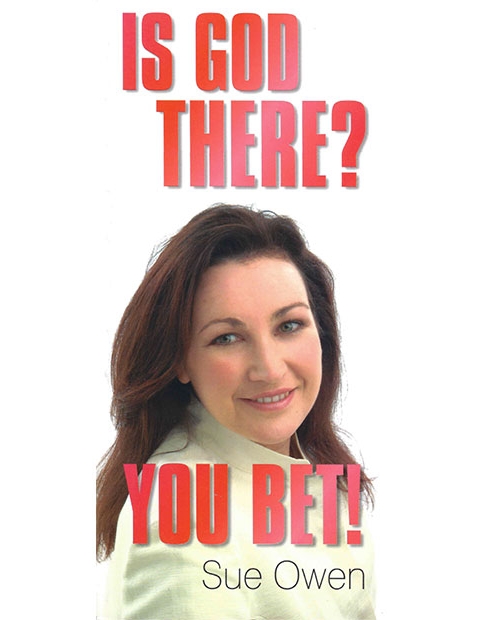 in stock
Let Pastor Sue Owen take you on a journey through her own personal testimony, then onwards to encourage you to build your faith and prayer life in these three books; Is God There? You Bet!, Faith to Live By and Let's Pray Together. All for only £20!
UK Delivery Only